Okay, guys…I cheated. It's not even February yet and I brought out the Valentine's Day Bingo games already! Can you blame me, though? It's been freezing cold and snowy here, and my littles needed something fun to perk up their day!

Here's what the Bingo cards look like (there's 30 different cards):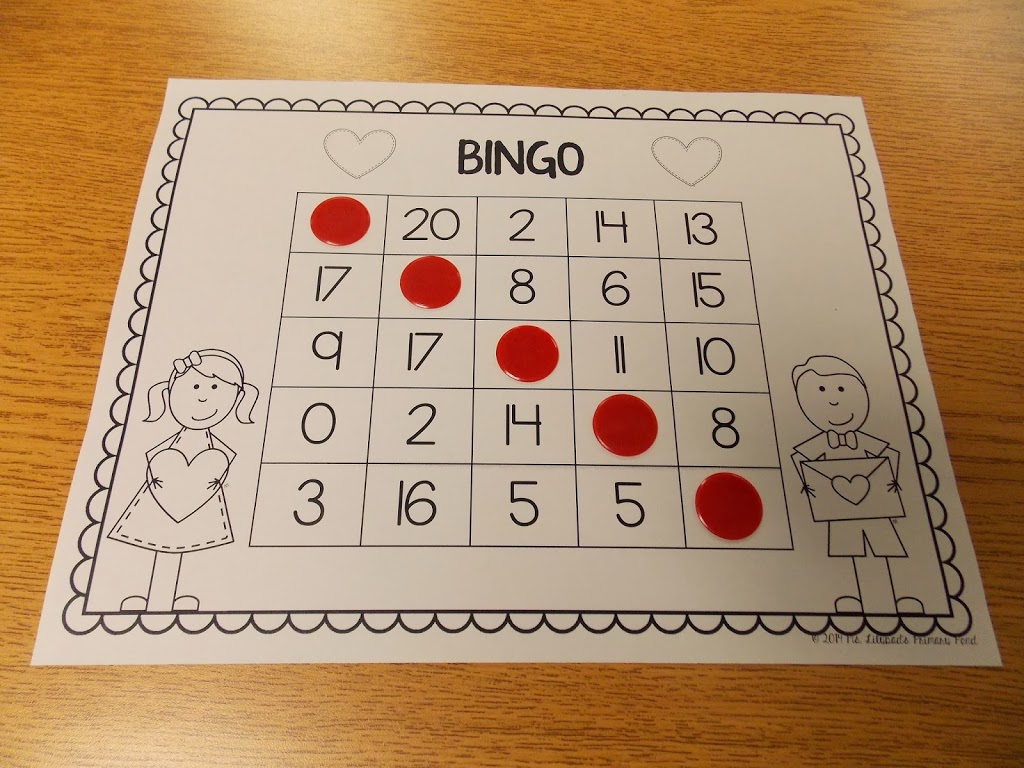 After I passed out the cards, I just pulled up the problems on our white board. Couldn't be easier!! The kiddos solved a problem, and then covered it on their cards. We did mixed addition/subtraction and the general Common Core math review questions: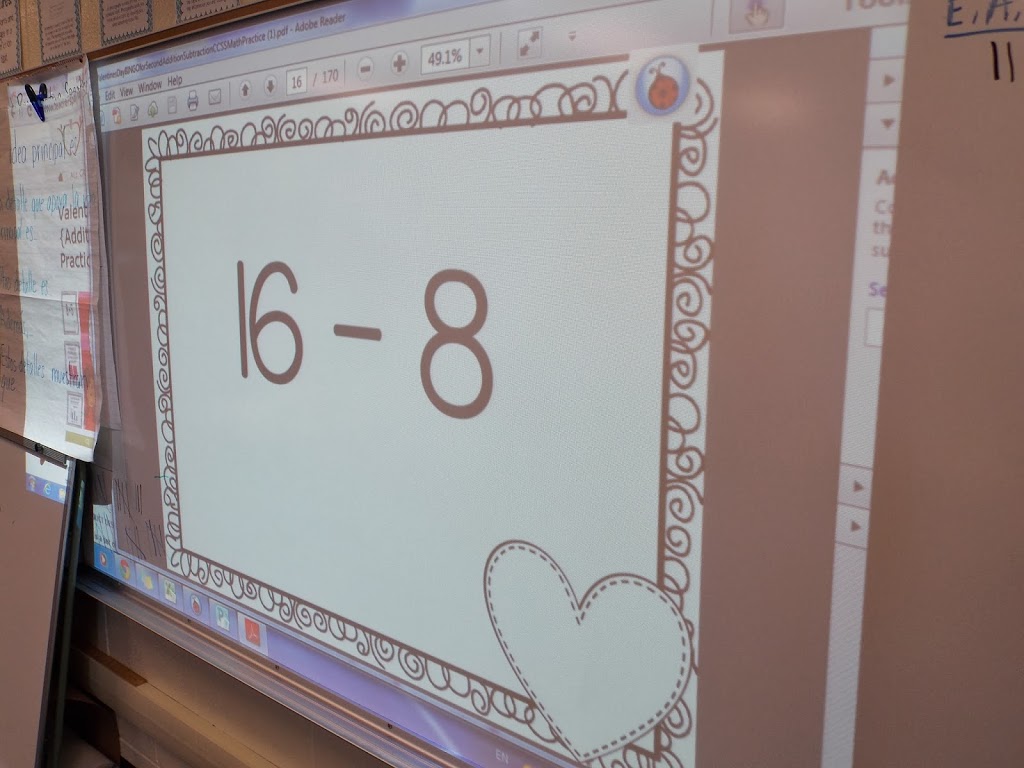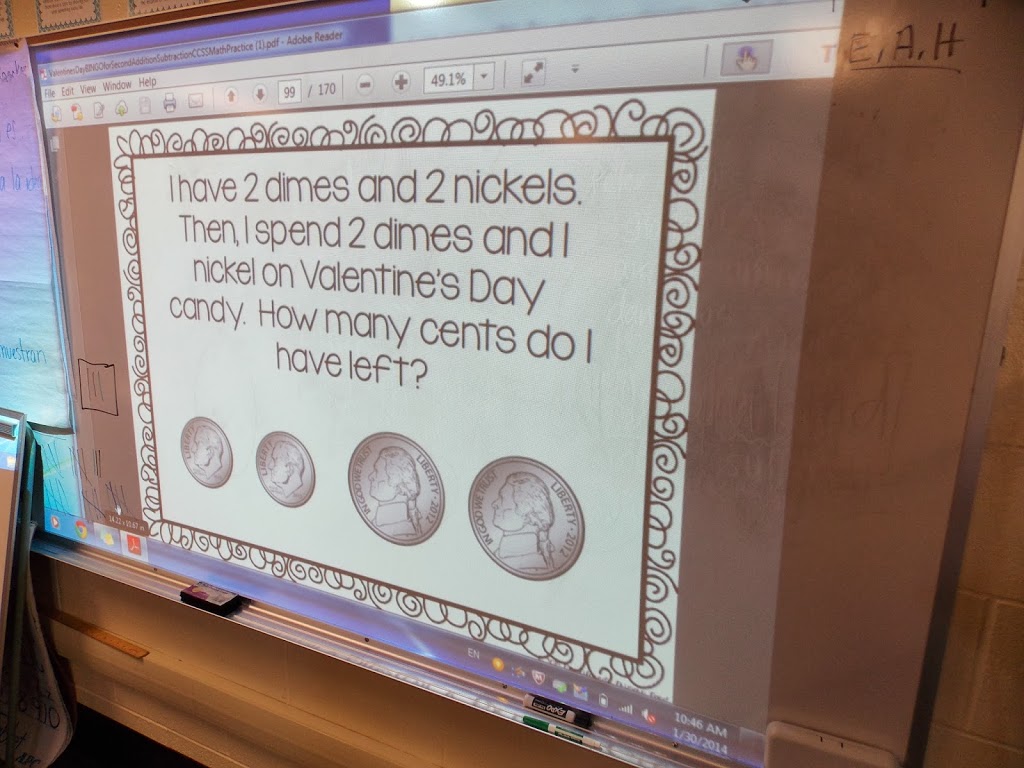 They loved it, even though I was a little early in pulling out the Valentine's Day stuff. 🙂 I have Valentine's Day Bingo games for 2nd (the one we were playing), 1st, and Kinder. The 1st grade and Kinder versions have addition, subtraction, mixed addition and subtraction, and a number sense game that you can play with the same set of Bingo cards. Click on the pics below to check 'em out!

Kinder:


Happy (early!) Valentine's Day!