This week, we started one of my favorite units – parts of a plant and the plant life cycle!  I usually have the kids grow their own plants as part of the unit, so I really need to get around to buying supplies.  Here's one of the activities we did this week: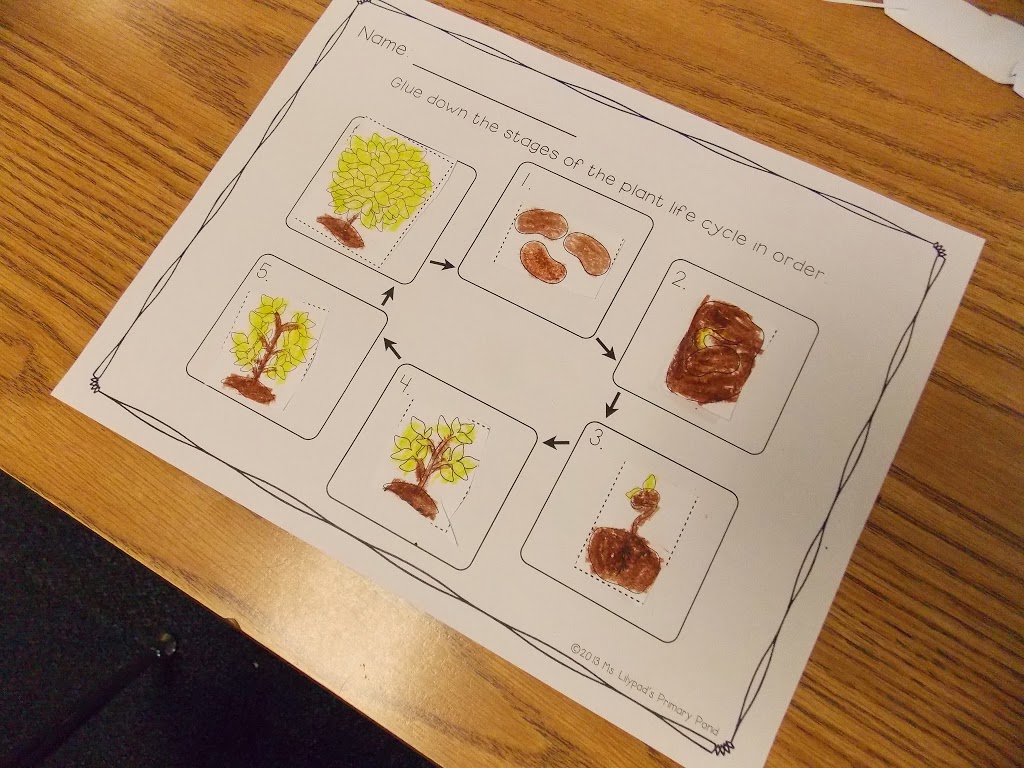 I also wanted to share some of my favorite (free!) online resources for teaching this unit: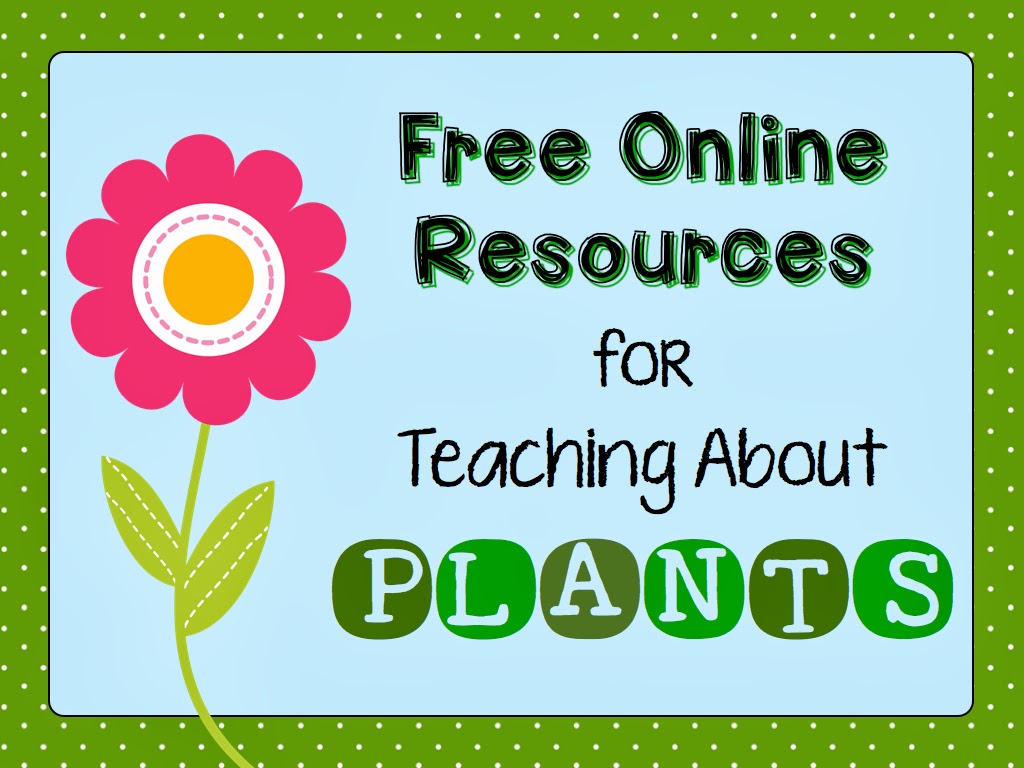 Graphics and fonts by Erin Bradley, Jen Jones, and KG Fonts.

– For a sequencing game that has kids practice ordering the stages in the plant life cycle, click HERE.

– For a time lapse video of a seed sprouting (pretty cool!), click HERE.

– For a little video about planting seeds (animated), click HERE.

– For a Dr. Jean song about the parts of a plant, click HERE.

– For a collection of activities for teachers and kids from PBS (with some great videos!), click HERE.

– For plant-themed lesson plans and materials for teachers, click HERE.

If you have any other favorite links, please leave a comment!  And if you're interested in a complete unit on the life cycle of a plant, click on the picture below.  In addition to lesson plans and no-prep printables, the unit has extra goodies like leveled books (at a PreK-1st grade level), observation journals (if students are growing their own plants), and materials for plant-themed centers.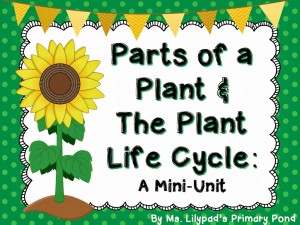 Here are some photos of the kids working on their parts of a plant worksheets and plant life cycle cut-and-paste: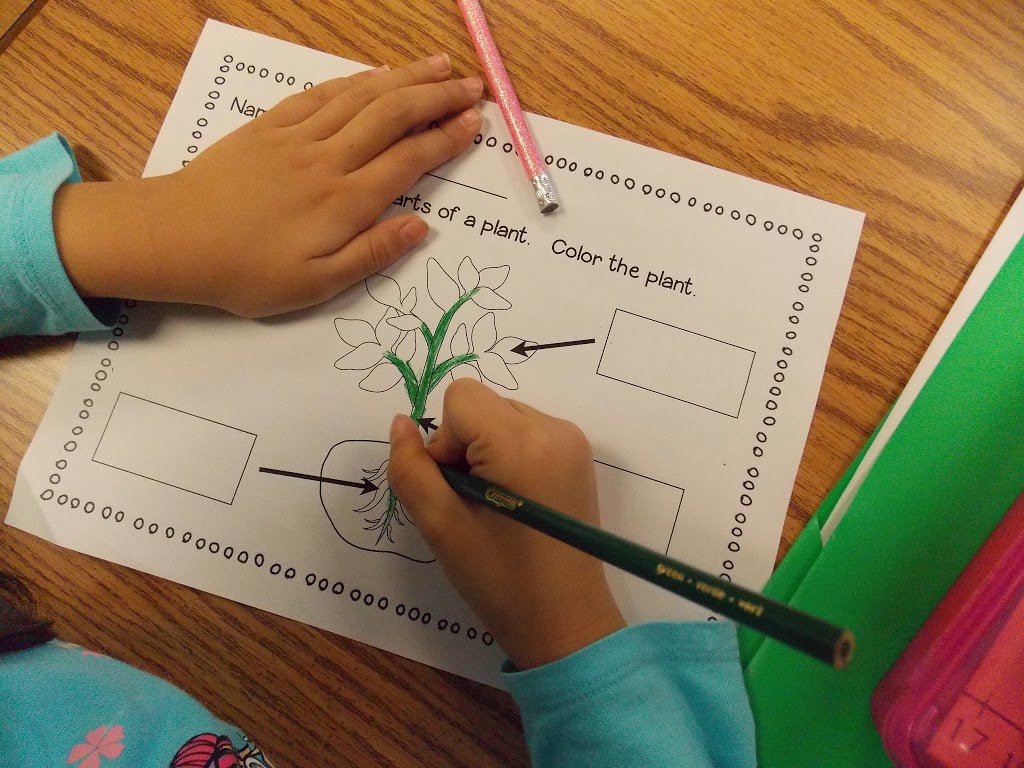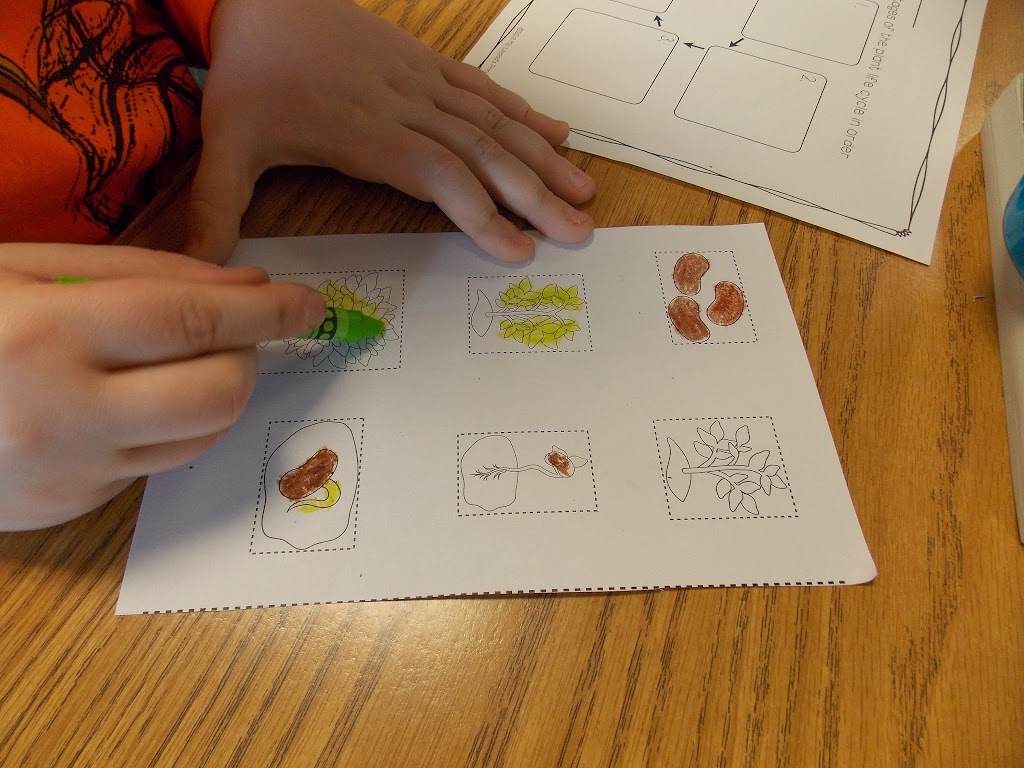 I love integrating science with literacy, so we always use the leveled books that go with the unit during guided reading: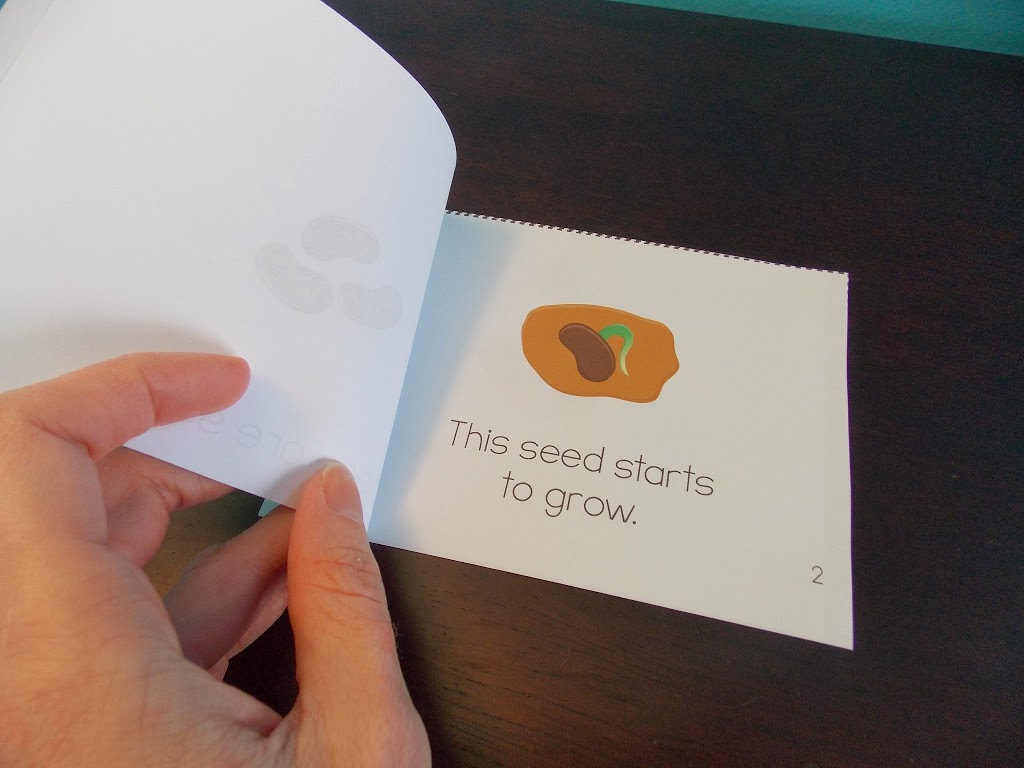 And here's one of the kids' favorite games that goes with the unit: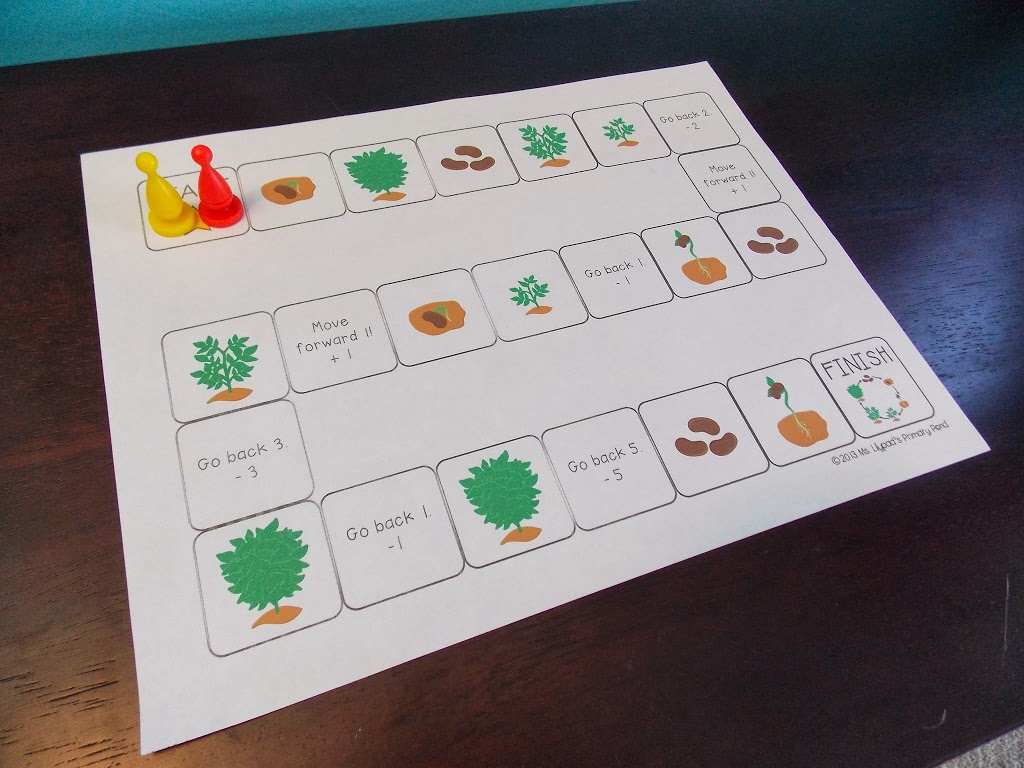 Do you have any other great plant-themed teaching resources to share?  Comment below!