Ah, clothespins…what teacher doesn't have a good stash of them in her cabinets?! I've used them for so many different things in the classroom. When I had a "stoplight" behavior chart, I wrote the kids' names on them and had them move the clips between colors. When I taught PreK, I wrote letters on clothespins and had the kids match them to their name in print. The uses are endless!!

This year, I came up with a new use for my beloved clothespins – as magnets! My theme colors for my classroom this year are navy, lime green, and teal, and at the beginning of the year, I was kind of fixated on having everything match. Can you relate? 🙂 I wanted some magnets that I could use to hang up no-name papers and other things on our white boards (which are magnetic). So I made these: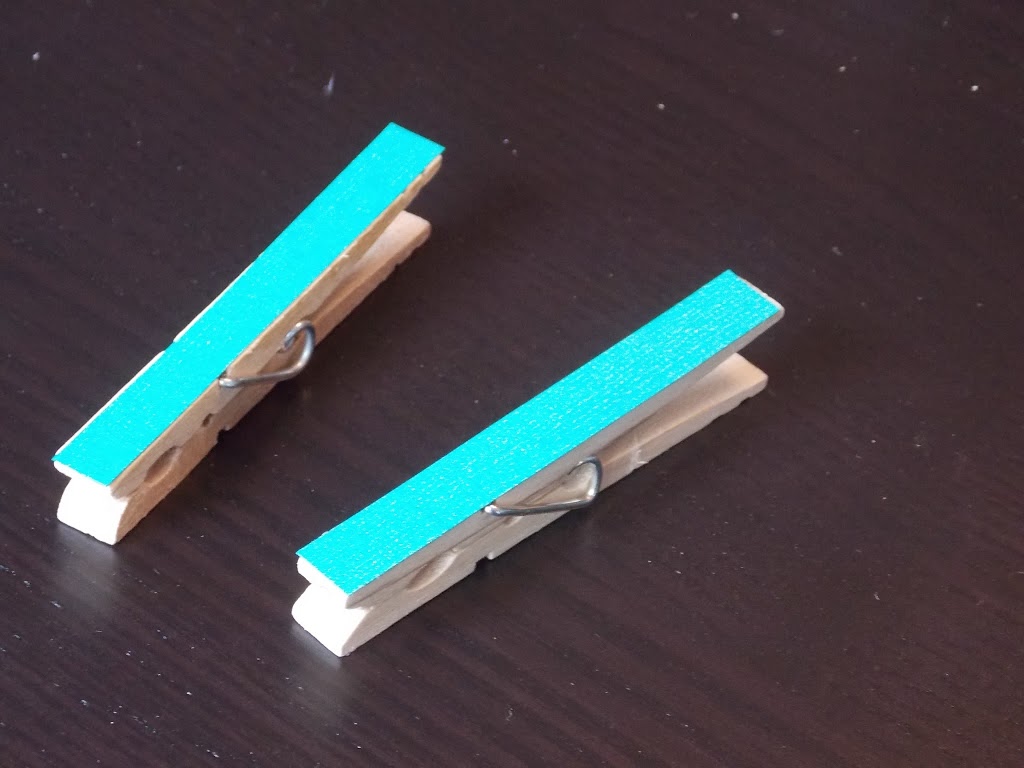 I started by buying scrapbooking paper that matched my classroom theme. I cut small strips and used Mod Podge to glue them to one side of the clothespin.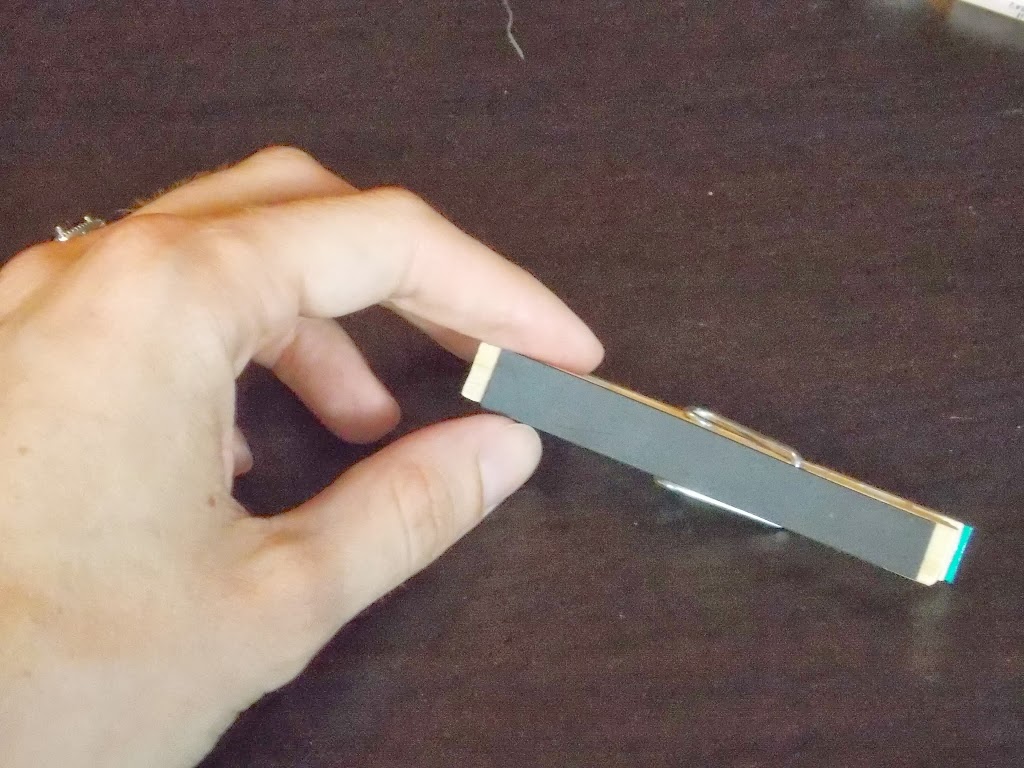 Then, I glued the magnet strip on the other side. You can really use whatever kind of magnet you like – I used these magnets that were supposed to be for business cards. They had adhesive on one side, so I just cut the strips down to size and then stuck them on the back of each clothespin. Voila! Instant magnet.
I also used some of the clothespins for my bulletin boards, which I'll blog more about someday. To make bulletin board clips, I did the same thing with the scrapbook paper, but I glued a thumb tack on the other side of the clothespin so it would stick onto a bulletin board.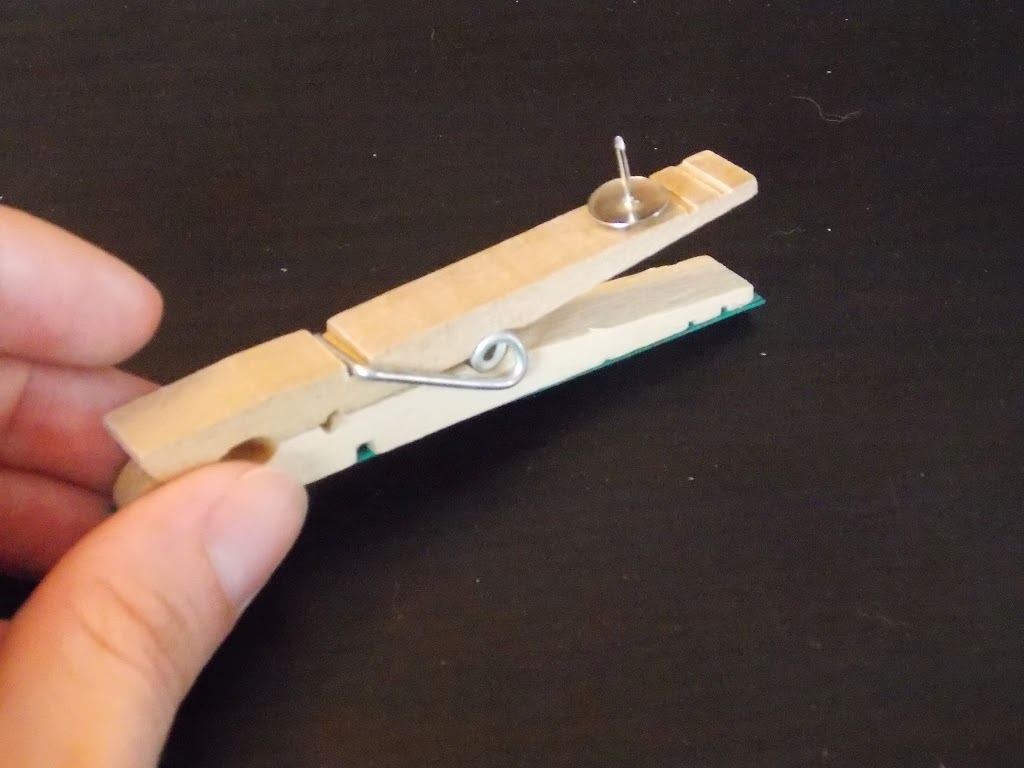 I was happy with how these turned out, and they've held up really well so far this year. I sure do love a good clothespin!!