Time for another linkup with Mrs. Jump's class!  Today I'm talking about a fabulous nonfiction book for primary kiddos.  It's called Moonshot:  The Flight of Apollo 11 (by Brian Floca).  Click on the picture below to purchase the book.



I am slightly obsessed with this book.  I first discovered it when working on one of my 2nd grade reading workshop units.  It was listed as a book suggested by the authors of the Common Core, so I thought I'd check it out.  Holy cow is it awesome!  I felt like I was up in space when I was reading it.  The story line is easy to follow for primary kids, and the illustrations are outstanding.  It tells the story of Apollo 11 – including how the astronauts prepared, how they got from Earth to the moon, and how people reacted down on Earth.  Here are a few photos of the pages (pardon the less than stellar quality!):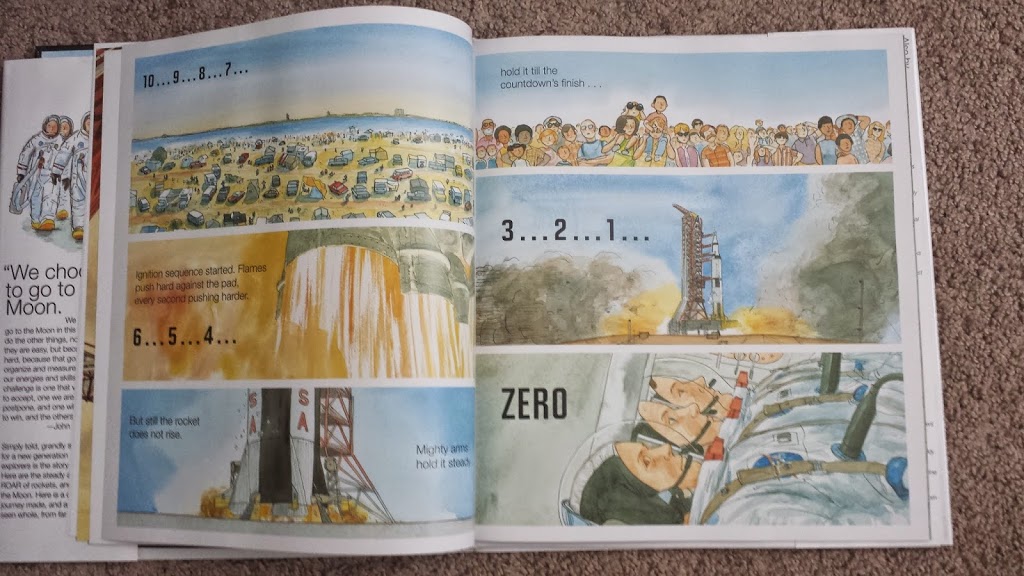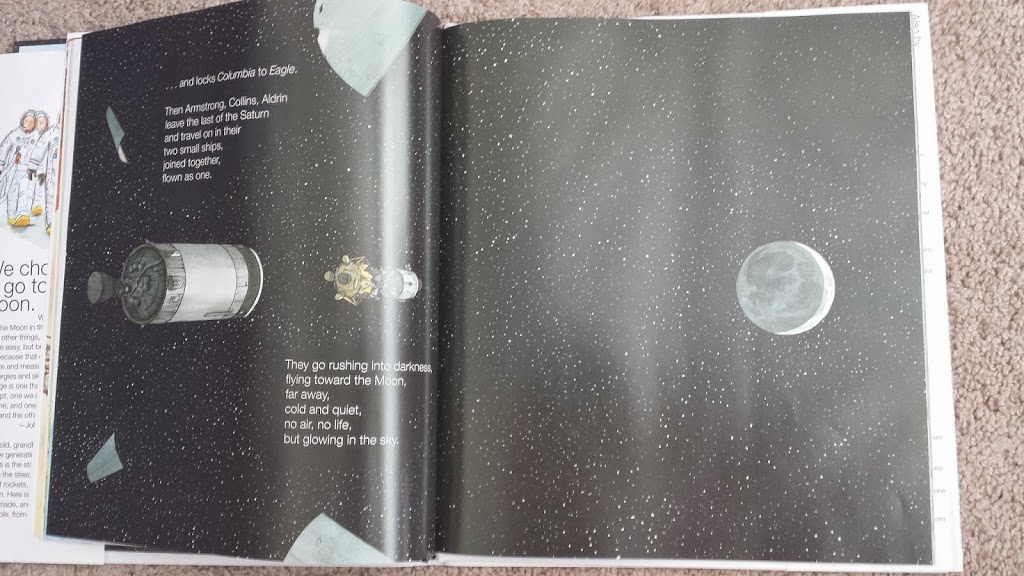 There are not very many history books written for the little guys, but this one is appropriate and engaging!  You could also use it if you were studying timelines, because the inside cover has a timeline with pictures that kids can examine.  Moonshot would be great for sequencing events or teaching about the power of illustrations.  You will definitely want to check it out!  

Click on the image below to find links to even more awesome books reviewed by other teacher-bloggers!  


Happy reading!