Hi readers! Thanks for visiting my blog. As a thank-you, I'm going to be giving away one of my products from my store this Friday, December 14.

Here's what you need to do to win:

1. Click the "Subscribe to Me" button on the right side of this blog.
2. Visit my store here and choose ANY one product you'd like to receive.
3. In the comments section of this post, tell me which product you want and why.
4. If you've both subscribed to my blog and posted a comment, you're eligible to win. I'll notify the winner at the end of the day on Friday, December 14.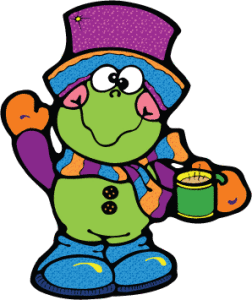 Good luck, and happy holidays!!