Life cycles are one of my favorite topics to teach, and what better time to teach them than spring?  I usually focus on the butterfly, frog, chicken, and plant life cycles, and I integrate literacy and math topics, too.

Learning about butterflies lends itself nicely to teaching kiddos about symmetry!  Watch this short video to see an easy craft you can do to help students understand that a butterfly's wings have a symmetrical pattern:



After we do the butterfly craft, I ask the kids to talk with a partner about what they noticed.  Then, I reconvene with the entire class to listen to their thoughts, and I introduce the concept of symmetry.  Here are a few additional ideas you could use to extend the symmetry lesson: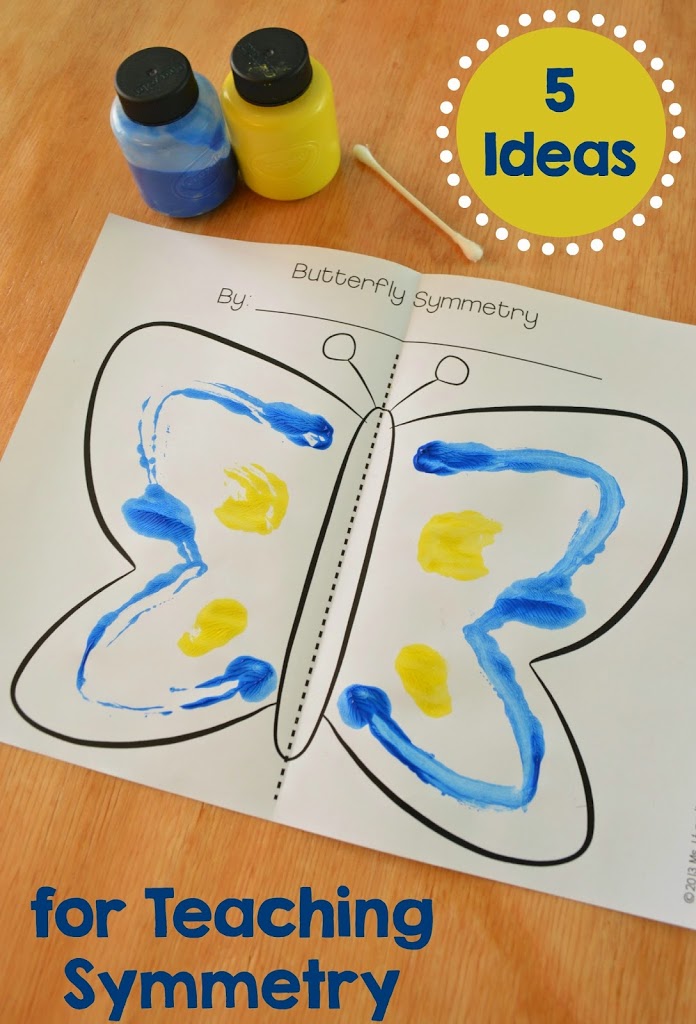 In the past, I've made symmetry anchor charts with my kids, on which we listed or drew things that are symmetrical.  You can include alphabet letters, shapes, and numbers on this list, as well as classroom objects.  You could even make the anchor chart interactive, like this one from Mrs. T's First Grade Class.  It looks like she used cut-out shapes and actually folded them to help the kids see if they were symmetrical or not.  Neat!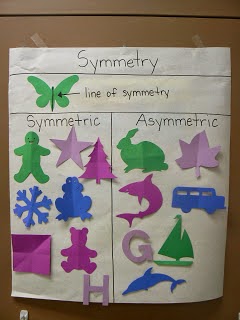 While browsing Pinterest for more symmetry activities, I found this one from Teaching Tales Along the Yellow Brick Road.  I'd definitely have to model a less complex pattern for my Kinders, but it looks fun!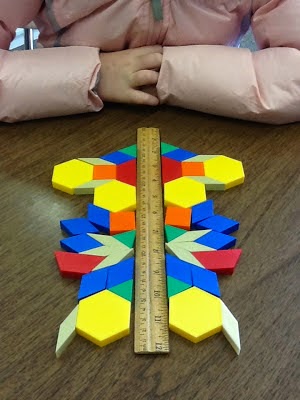 I found this photo on Education.com.  After creating the popsicle stick halves, you could give one to each child in the class and have them try to find their partners!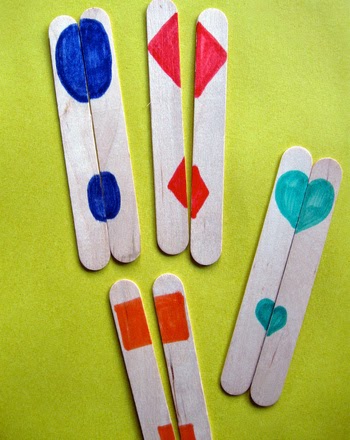 If you want to incorporate another craft, how about this darling paper plate ladybug from Cocktails with Mom?!  Another great Pinterest find!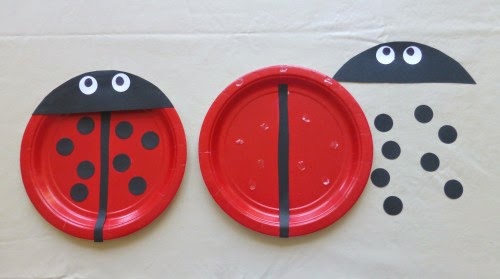 And last but not least…I love teaching math through literature, and here's a book about symmetry in nature that looks great:


The butterfly symmetry printable handout is from my butterfly life cycle unit.  You can get this and other life cycle units individually, or in a bundle here:
Do you have any other fun ways to teach symmetry?  Please share below!
Happy teaching!