I love ALL children's literature…but I have to admit that one of my favorite units to teach is fairytales and folktales! (SHH! Don't tell the other genres! ?)
When we teach fairytales and folktales, we want to use stories from a variety of cultures. In some stories, they may see their own culture reflected. In other stories, they get a "window" to learn about different cultures.
So in this post, I've created a big list of great options for multicultural fairytales and folktales. The list is separated out into "Kindergarten" and "1st & 2nd grade."
Kindergarten Texts
First and Second Grade Texts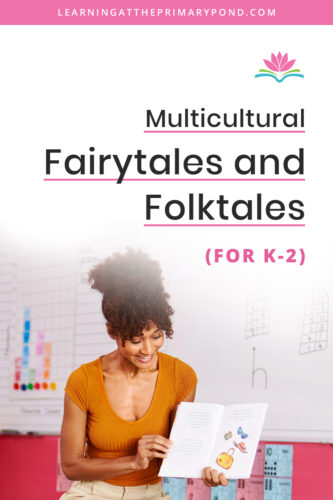 Need more materials for teaching fairytales and folktales?
For complete flexible shared reading detailed lesson plans, visuals, graphic organizers and much more, check out my Flexible Shared Reading bundles for Kindergarten, first grade, and second grade!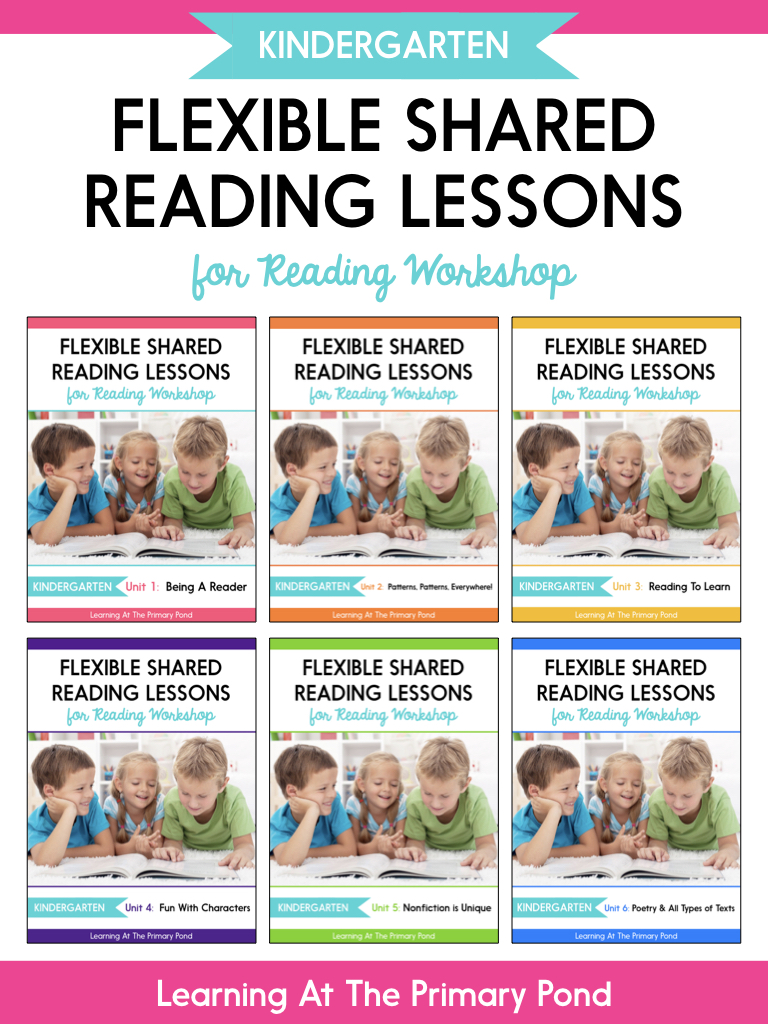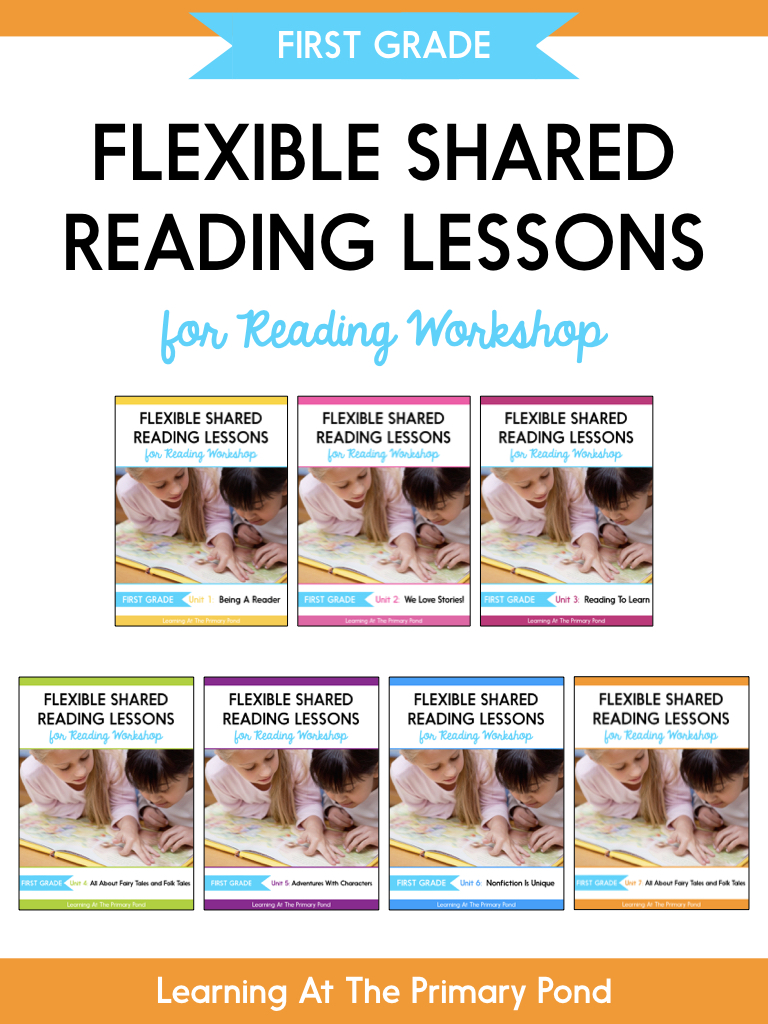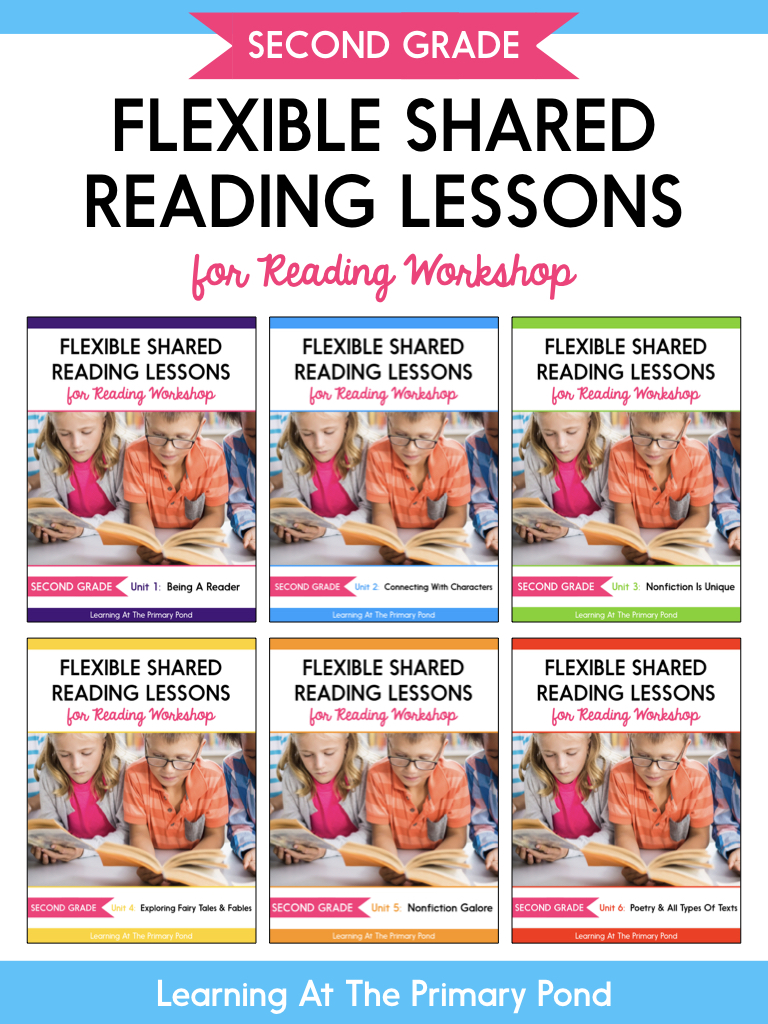 Happy teaching!