I'm so excited for this Sunday! No, not because it's the Super Bowl. I actually don't even know who is playing (hey, give me a break, I'm a teacher and full time graduate student, and totally not a football fan!). The REAL reason why I'm excited is because I get to "tackle" my wish list on Teachers Pay Teachers! My store and many other teachers' entire stores will be on sale for 28% off! Click on the image below to go straight to my store, and check out some of my newest favorite products below.
Here are some of my latest touchdowns (sorry, I'm done with the lame football jokes now!):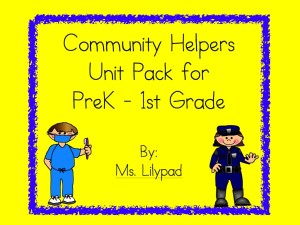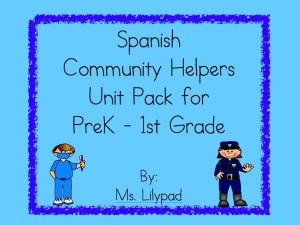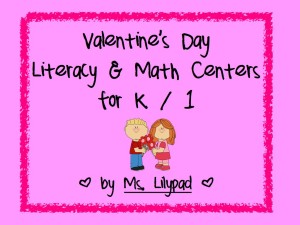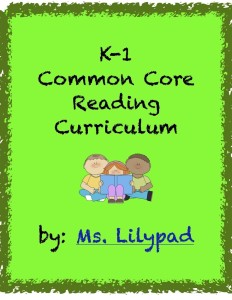 Happy shopping! My sale will last for both Sunday AND Monday.