Hey there! It's time for my weekly "this week in intervention" post…but there is just one problem. I have not taught any interventions for two weeks! 🙂 🙂 I've been enjoying my winter break so much. Here are some highlights!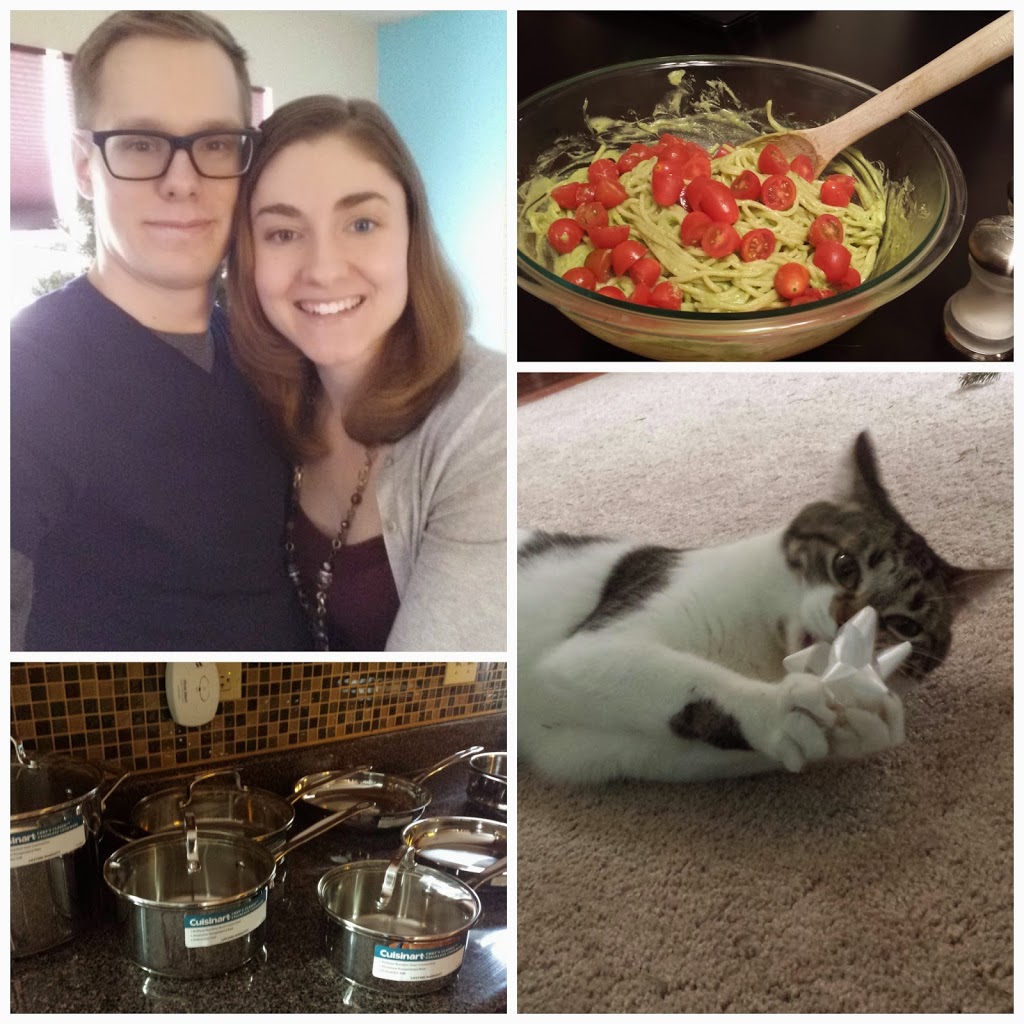 This fun little collage is from Christmas. The top left is me and J on Christmas morning, before we went to spend the day with his family. The top right is from Christmas Eve dinner – we did red and green food for both lunch and dinner that day (quesadillas with green and red peppers, and this pasta for dinner)…so festive! The bottom left is our brand new stainless steel pots and pans that we got for Christmas, and the bottom right is Max, who promptly removed all the bows from the gifts as soon as they were under the tree.


These are just a few random pics from New Year's Eve at our house, including me and my beautiful bestie!
It's been a great couple of weeks…I'm sad that it's going to be over so soon! I hope you've had a great break as well. Happy New Year!!